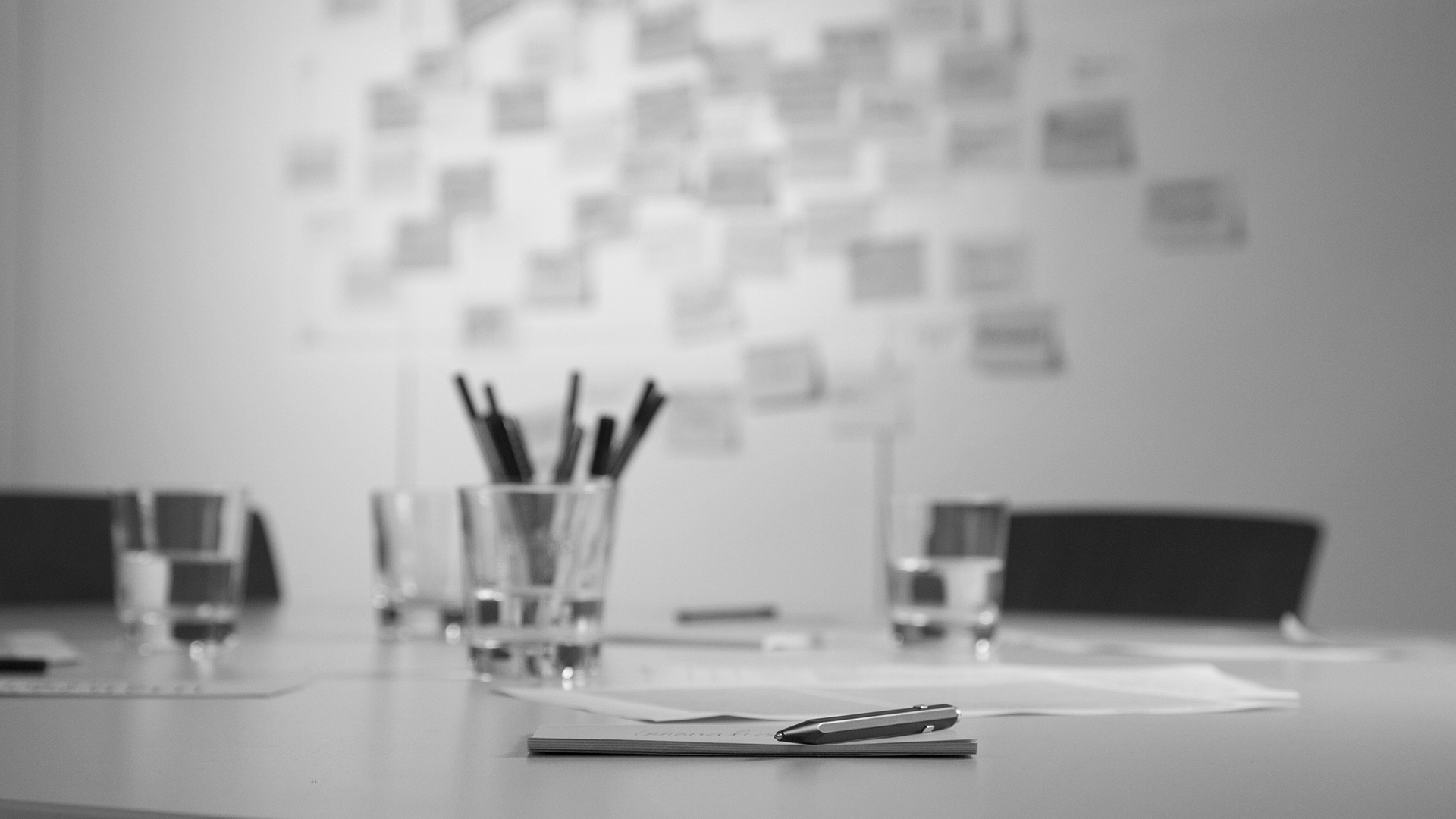 Encouraging Innovation Across WMO
A WMO HydroHub Case Study
What's the need for innovation in international organizations? Can they be innovative at all and why should they?
The HydroHub Case shows an example how the term innovation can be coined within such organizations, how proven innovation practices need to be adapted and finally how such Organizations but also the whole network can be activated.
Innovation culture as a success factor
On January 23rd, Christoph H. Wecht explained how to create a successful culture in a company at the Smart Business Center Graz-West. The interest in the topic was huge, the event was completely booked out!
Read more about the event in the Smart Business Center article
or
in the article of "Die Presse"
Inception Workshop – Zurich, Switzerland February
5th
2020
Do you want to achieve sustainable innovation trough cultural development? Or are you just curious how you can shape your innovation culture and make your company grow?
Join us in Zurich!
You can find more information in our flyer or directly at: www.bgw-sg.com/en/bootcamp.
The St.Gallen Blockchain Roundtable
On November 5, 2019 the St.Gallen Blockchain Roundtable will be joined by Michael Bolle CTO and CDO of Bosch and Dr. Karl-Thomas Neumann responsible for mobility at Canoo and former CEO of Opel, Volkswagen Group of China and Continental. We are looking forward to discussing the relevance and implications of DLTs and decentralized platforms for business models and business contexts. More information here
"Democratize the platform economy: the quiet revolution over Blockchain"
An article (German) written by Prof. Dr. Oliver Gassmann and Kilian Schmück
Download the article here.
"The Innovation Culture Navigator: 66 inspiring culture practices" is out now!
Innovation culture is implicit, hardly tangible and does not appear in any balance sheet. Yet, it is essential when answering the question: "innovate or die?". But existing frameworks for shaping ones own innovation culture are often general and abstract, therefore, we – together with the ITEM-HSG – have developed the St.Galler Innovation Culture Navigator. In 6 dimensions, 3 phases and 66 best practices you can achieve a higher innovation rate, higher employee satisfaction and higher growth and profit rates.
For more information: click here
Dr. Christoph Meister spoke at the 2018 autumn meeting of the "Fachgruppe Präzisionswerkzeuge (PWZ)" about the importance of innovation management in the age of digitization: challenges, opportunities, insights, tips.
Oliver Gassmann about smart cities
Prof. Dr. Oliver Gassmann talks about smart cities - a topic of increasing relevance.
Review of the Innovation Culture Navigator. Harvard Business manager
The Harvard Business manager's current book tip is the St.Gallen Innovation Culture Navigator with the title: "HANDELN STATT LESEN".
Martin Bader & World Intellectual Property Organization (WIPO)
Partner Prof. Dr. Martin A. Bader is now a mediator at the WIPO Arbitration and Mediation Center.
Oliver Gassmann about new business models
How can business models be kept up-to-date and what have some former market leaders missed? Prof. Dr. Oliver Gassmann explains the "Business Model Navigator"
Christoph Meister about challenges of data-based business models
Dr. Christoph Meister's German articel "Maintenance: Herausforderungen datenbasierter Geschäftsmodelle" is available in the June issue of fmpro service.
Oliver Gassmann about challenges of furture working environments
An interview with Prof. Dr. Oliver Gassmann on the topic "Challenges of the future working world"
Is Switzerland ready for digitization?
Prof. Oliver Gassmann about digitization in Switzerland
We shape innovation!
We shape innovation! For 10 years, we have been talking the language of the most successful industrial corporations and have been combining tradition and future to create profitable solutions. Now, we are going one step further. Together with you, we will translate the future and help you to both actively shape it and protect it. We will show you what innovation is and will become, and how you can claim it and implement it for your company. To achieve this, we can not only call upon our wide-ranging expertise but can also make use of the latest research from our cooperation partner, the University of St.Gallen. Founded as a spin-off from the Institute of Technology Management, we are always in tune with the times and enliven the interface between the business and academic worlds. Our experienced experts will accompany you through our main topics of Digital Transformation, Business Model Innovation, and Intellectual Property Solutions. We would be delighted to help you shape your very own future! More details.
Business Model Innovation
We work with you to develop innovative and sustainable business models to ensure that you are, become, or remain the market leader. Learn more.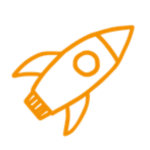 Innovation Culture
Establish and strenghten your innovation culture with a very hands-on tool. Learn more.
Innovation Management
In today's world, companies are constantly under pressure to be innovative. Learn more.
Intellectual Property Management
Innovations are vital to getting ahead of the competition, yet only effectively protected innovations guarantee long-term success. Learn more.
Service Innovation
A growing number of companies now feels confronted by new service providers that compete with their core business and poach their customers. Learn more.
Trends
You will certainly be familiar with the latest trends in your own industry, but have you ever stopped to take a look beyond the horizon? Learn more.