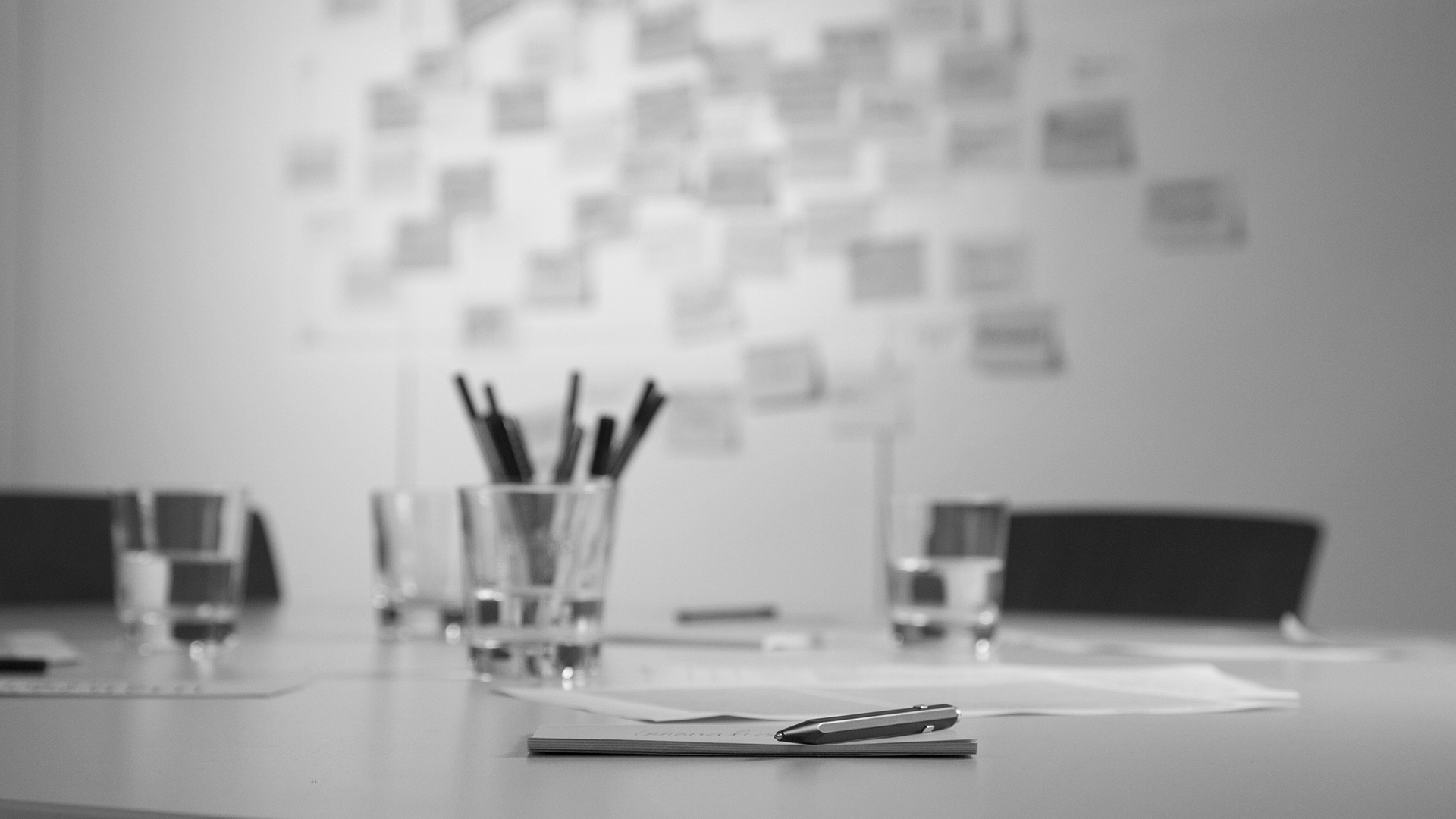 Food for thoughts by Prof. Dr. Christoph H. Wecht
Innovate or die? Ever faster technological innovation cycles, increasing customer demands, and increasing competition due to globalization are constantly adding to the pressure on companies. Companies can escape them by differentiation through innovation. Innovative companies avoid the price war via the unique position of their solutions, they attract the best employees, and they have easy access to capital. Click here to get a first glimpse into the topic of innovation culture.
Frankfurter Allgemeine Zeitung Ranking 2020
Prof. Dr. Oliver Gassmann, member of the BGW founding team, is again listed in the F.A.Z. Ranking 2020 of the most influential economists in the German-speaking world, section Science.
Congratulations Oliver!
Upcoming Workshops fall Season
2/3 of all responsible people consider their organization not viable without innovation. However, less than 1/3 consider themselves to be successful innovators. So there is a clear potential for optimization.
One possibility is to strengthen the innovation culture. For example with our St.Gallen Innovation Culture Navigator. Have you become curious? Click here and take a look at the upcoming workshops of BGW AG.
P.S. Take part in our INNO BOOSTER on November 23rd and get a first insight into the topic of innovation culture. It's your chance to participate in a 3-hour session with Prof. Dr. Christoph H. Wecht.
Please register here.
Productivity in times of the corona virus – home office, but how?
Not only Switzerland, but the whole world is in an extraordinary situation. The number of cases is increasing rapidly. The entire population is affected and everyone must now take responsibility. As the FOPH has recommended, it is particularly important to stay at home in these times. All the more reason to work from home if possible.
Prof. Dr. Oliver Gassmann explains in this sense what has to be considered when working from home. Read the article in the "Tagblatt" here (German).
#UsVs.Virus
Especially in this challenging situation, digitization can offer new opportunities for digital participation. We are proud to support the Hackathon which took place in March 2020. It has been called to action by the German Federal Government.
The Hackathon sent an important message at this difficult time. But the event also acts as a starting point towards joint commitment, with which long-term challenges can be navigated as a community.
David versus Goliath? Or do small companies have a chance of survival against international corporations?
Small companies often think that they have no chance against corporations when it comes to innovative ideas because they don't have the necessary budgets.
Innovation expert Prof. Dr. Christoph Wecht explains what is important in change processes and why executives should use a trampoline as a model.
Read the interview from the "Kleine Zeitung" here (German).
Dr. Christoph Meister had the opportunity to speak at the autumn meeting of the "Fachgruppe Präzisionswerkzeuge (PWZ)" about the importance of innovation management in the age of digitization: challenges, opportunities, insights, tips.
Oliver Gassmann about smart cities
Prof. Dr. Oliver Gassmann talks about smart cities - a topic of increasing relevance.
Review of the Innovation Culture Navigator. Harvard Business manager
The Harvard Business manager's current book tip is the St.Gallen Innovation Culture Navigator with the title: "HANDELN STATT LESEN".
Release of the new Patent Management book
Co-founder Prof. Dr. Oliver Gassmann, Partner Prof. Dr. Martin A. Bader and Mark James Thompson just released their new patent management book.
Oliver Gassmann about new business models
How can business models be kept up-to-date and what have some former market leaders missed? Prof. Dr. Oliver Gassmann explains the "Business Model Navigator"
Christoph Meister about challenges of data-based business models
Dr. Christoph Meister's German articel "Maintenance: Herausforderungen datenbasierter Geschäftsmodelle" is available in the June issue of fmpro service.
Martin Bader & World Intellectual Property Organization (WIPO)
Partner Prof. Dr. Martin A. Bader is now a mediator at the WIPO Arbitration and Mediation Center.
Oliver Gassmann about challenges of furture working environments
An interview with Prof. Dr. Oliver Gassmann on the topic "Challenges of the future working world"
Is Switzerland ready for digitization?
Prof. Oliver Gassmann about digitization in Switzerland
We shape innovation!
We shape innovation! For 15 years, we have been talking the language of the most successful industrial corporations and have been combining tradition and future to create profitable solutions. Now, we are going one step further. Together with you, we will translate the future and help you to both actively shape it and protect it. We will show you what innovation is and will become, and how you can claim it and implement it for your company. To achieve this, we can not only call upon our wide-ranging expertise but can also make use of the latest research from our cooperation partner, the University of St.Gallen. Founded as a spin-off from the Institute of Technology Management, we are always in tune with the times and enliven the interface between the business and academic worlds. Our experienced experts will accompany you through our main topics of Digital Transformation, Business Model Innovation, and Intellectual Property Solutions. We would be delighted to help you shape your very own future! More details.
Business Model Innovation
We work with you to develop innovative and sustainable business models to ensure that you are, become, or remain the market leader. Learn more.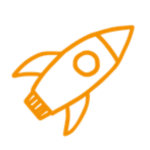 Innovation Culture
Establish and strenghten your innovation culture with a very hands-on tool. Learn more.
Innovation Management
In today's world, companies are constantly under pressure to be innovative. Learn more.
Intellectual Property Management
Innovations are vital to getting ahead of the competition, yet only effectively protected innovations guarantee long-term success. Learn more.
Service Innovation
A growing number of companies now feels confronted by new service providers that compete with their core business and poach their customers. Learn more.
Trends
You will certainly be familiar with the latest trends in your own industry, but have you ever stopped to take a look beyond the horizon? Learn more.